For almost 23 years, Eastwest Healthcare remains one of the leading healthcare benefits company committed to better healthcare for all Filipinos. 
We continue to grow as we serve more than 600 companies and with more than 100,000 members and growing. Our quest for empowered healthcare choices is complemented by our more than 1,000 experienced medical and dental facilities nationwide.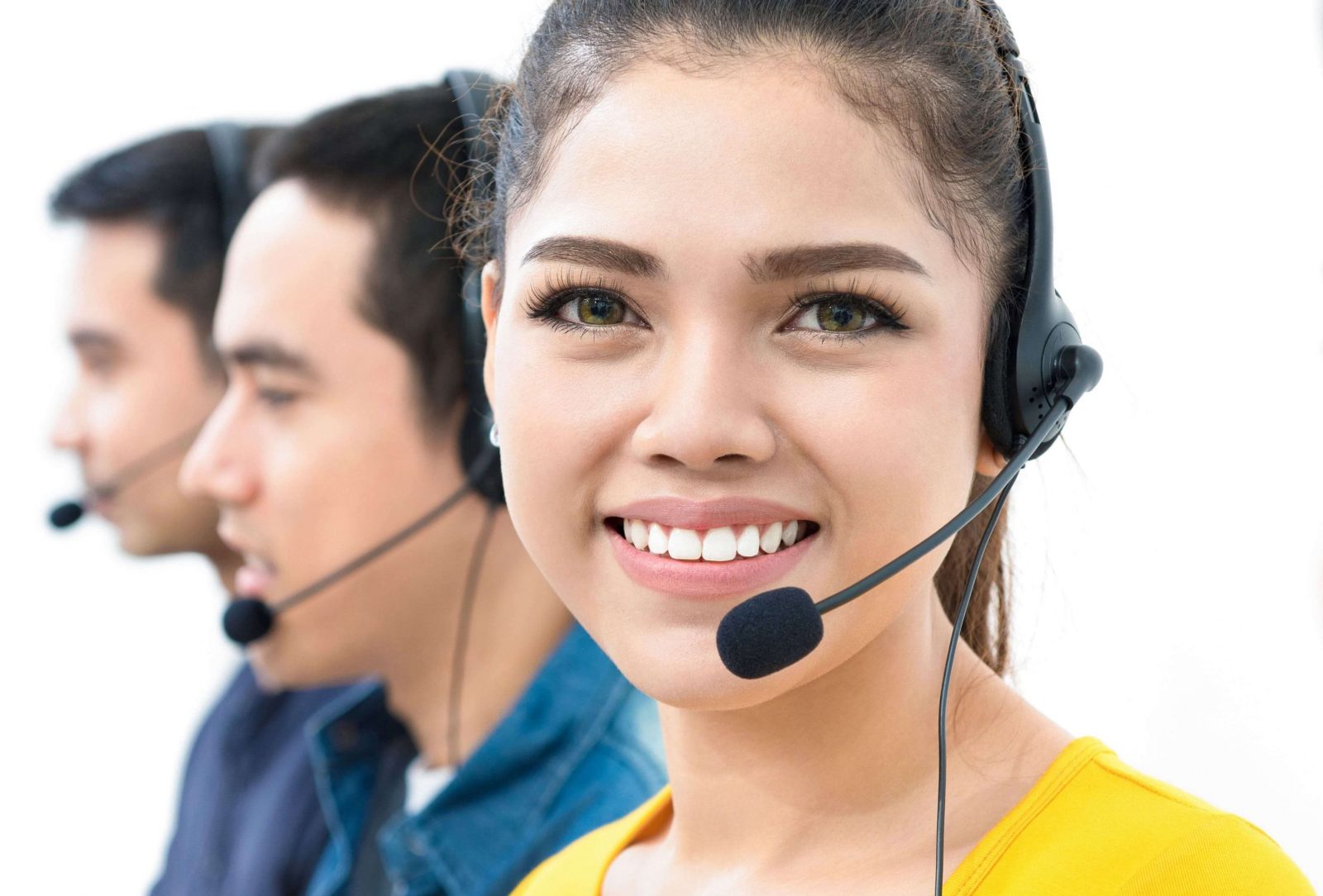 If you have any questions or needs more information about us and our healthcare programs, please feel free to contact us.
Current customers with questions about your benefit plans, availment, claim, etc. please feel free to contact us.