The flu is an airborne virus that spreads very quickly. It can circulate in a community in as little as two days and stay active for up to 20 days. And the number of deaths it causes every year is alarming.
In the latest World Health Organization data published in 2020, influenza and pneumonia deaths in the Philippines reached 93,807. That's about 13.91% of total deaths and an age-adjusted death rate of 146.92 per 100,000 people—the sixth-highest rate in the world.
Flu vaccination, however, provides long-lasting protection against influenza and works best when administered before the start of flu season. In the Philippines, the flu usually happens during the rainy season, which falls between February and June. The Department of Health recommends getting your flu shot before these months.
Here are some significant reasons why getting vaccinated is essential not just for you, but for your loved ones: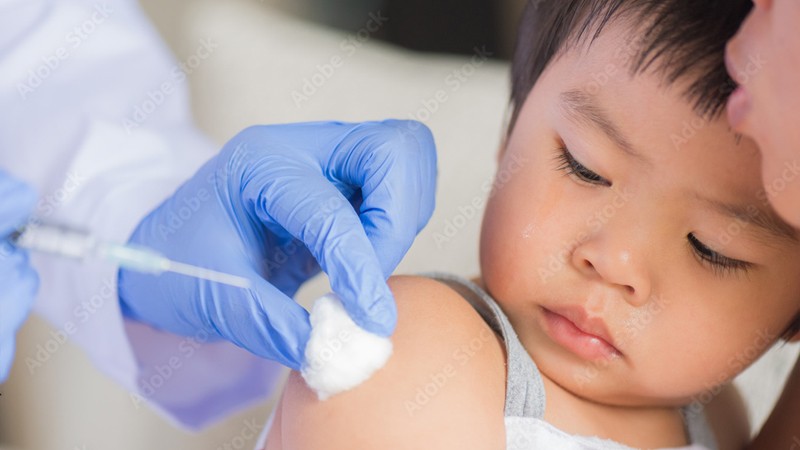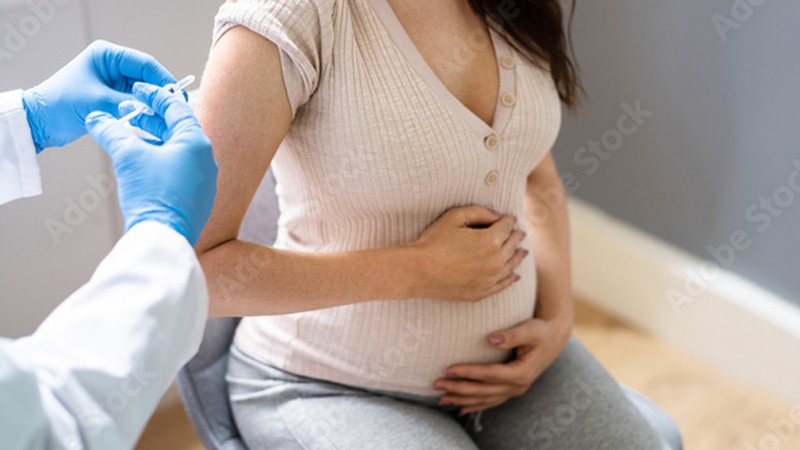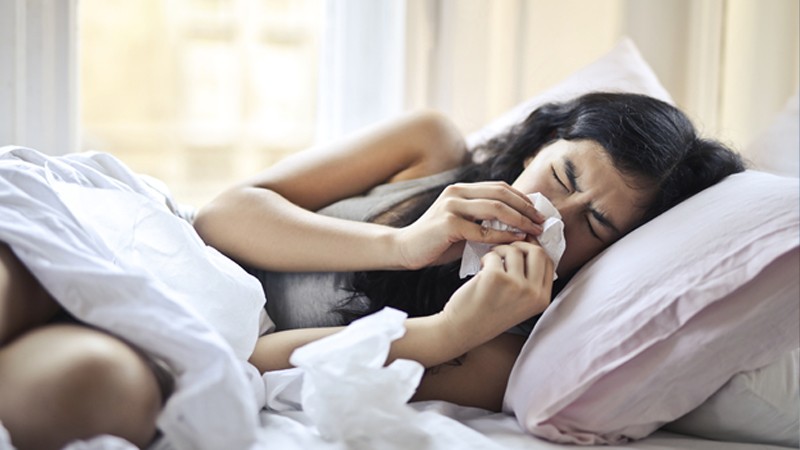 Pneumonia The flu can cause pneumonia, an infection that involves the lungs, and this complication is more likely in people who have other health problems.
Bronchitis (inflammation of the airways). Bronchitis can occur when the virus affects the lining of your airways and causes coughing and congestion. Bronchitis is usually milder than pneumonia but can last longer than five days.
Ear infections (otitis media). If you have a middle ear infection or inflammation in your eustachian tubes, it could lead to earaches, hearing loss, and dizziness from changes in pressure inside your head. This is more common in children who have not yet removed their adenoids.
Sinus infections (sinusitis). This is caused by viral or bacterial sinuses that affect one or more sinuses. They often cause facial pain and pressure, headaches, and bad breath. You may also feel tired or have trouble breathing through your nose.